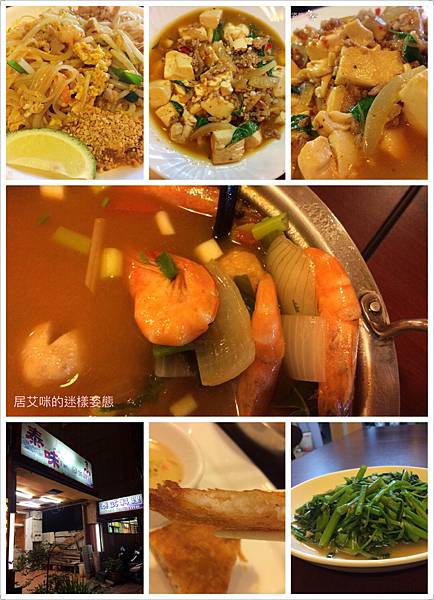 Courtesy-pimg
If you ask a Melbournian what makes it unique among all other cities in Australia and he for sure to point out the food available in Melbourne. Natives here are proud of their food and its quality, diversity and most importantly its affordability. There is an endless array of various types of cuisine available in so many restaurants and cafes in Melbourne, an absolute amazement for the foreign visitors.
Thai food is one of the most delicious cuisines available here and has turned to be a total crowd pleaser. The Melbourne Thai restaurants have a lot to offer to its people. Some people wonder how amazingly Thai food is cooked in Australia than the Thai food cooked in Thailand. They offer delicious spicy salads to mouth watering creamy curries.
The Melbourne Thai restaurants from the past few years are consistently providing good food. They have an extensive menu that offers varied modern and traditional dishes with delicious tastes and flavours. Moreover the prices are much steeper than your experience at any other Thai restaurants and meal sizes are large, generous and tasty to eat. Many offer sizzling sea food basket, chicken curry are a sensational combination with rice dishes.
If you take into consideration the living expenses, one would prefer to cut down their budget on eating but you can surely settle for Thai food. A normal Thai dish would approximately cost $10. This is another reason for its popularity.
These restaurants also offer proper parking space for its customer convenience.