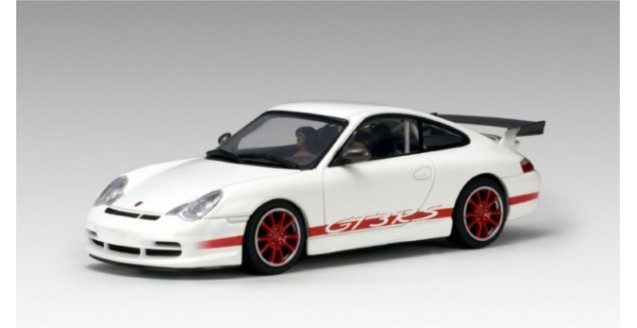 It's not just youngsters that collect toy cars these days, as many adults are also collectors. These diecast model cars are also known as Matchbox cars, after the famous manufacturer, and these small sized reproductions have remained popular for generations, even in today's modern high-tech world. What many people don't realise is that these model cars can increase in value hugely as the years go by. You can pick and choose between models that have been available on the market for some time, while others are tagged Limited Editions and so prove more valuable. The most valuable are those in mint condition, preferably still in the original box, with price tags still attached if possible. In the world of die cast model cars, even classic models must look new. A model car when purchased 'boxed' will be labelled with the make and model of vehicle, and sometimes also a short history of the car. Fascinating in design themselves, these boxes can sometimes be worth as much as the cars themselves.
Always remember to take care of your cars. You could purchase a diecast model car detailing kit which will contain cleaning solution, applicators and wax, as well as a manual which will explain the safest way to keep them maintained correctly. Storage of your collection is also worth taking some time over. If stored properly in a display case, any coat of wax can last for decades and there is no need to dust your model cars. Cars should be kept safely on storage away from any sources of direct sunlight as this will cause the colours to fade. They should also be well away from any sources of heat, dirt or moisture, as any damage will reduce the value, particularly if the case is affected. As these are often made of plastic or thin card, extra care should be taken here. It is best to have a display case that can be used to store your collection, and there are specialised cases that can be found online. If the worst happens and you end up with a damaged die cast car, repairs can be done, but must also be undertaken very carefully or else the value will fall even further.
Despite all this, is not true to say that only pristine condition models are worth the most money. Depending on the make and rarity of the vehicle, you could still have a valuable model, and it's always best to look at collector's magazines and share info with other collectors of die cast models, so you can keep on top of the rarities that are most valuable. The prices will always be printed in these publications so you can use them as a guideline. Diecast cars are usually released in 'runs' which last for a certain length of time, during which the production level lessens. This means that at the beginning of a run, prices are low but supply is high. As the run continues, prices go up as supply starts to run our, so the quicker you sip up a new run diecast model car, the cheaper it will be!